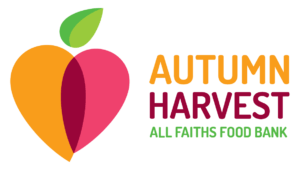 Last year as part of our Autumn Harvest campaign to raise funds for our produce program, we welcomed over 150 guests to our warehouse for a beautifully crafted farm-to-table meal prepared by Jeremy Hammond-Chambers of Innovative Dining.
The success of last year's event allowed All Faiths to distribute 1.7 million pounds of fresh fruits and vegetables to people in need. For most, autumn conjures images of delicious produce from squash to sweet potatoes, apples, and pears. But for thousands of our neighbors, nutritious, healthy foods are simply not affordable and out of reach.
Last year, on September 27, guests joined us for another evening of exquisite dining in support of our produce program. 
2019 Event Hosts: Jeremy Hammond-Chambers, Joe Feldman, Bart Lowther, Mike Marraccini, Hugh Shields
Keith D. Monda Family
Sylvia Waller
Swart Family Foundation
Michael and Karen Valentino
Jim and Debbi Diggs
Alexander and Anne Smith
Bette and Arn Hoffman
Jack and Maureen Higgins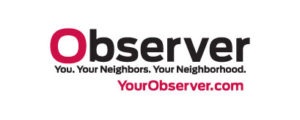 Thank you to all that joined in 2019!