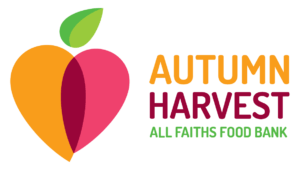 Stay tuned for 2019 
Last year, we were proud to introduce our new campaign, Autumn Harvest to help achieve our mission of providing more fresh produce to our next-door neighbors in need. The campaign included a fun evening shared with friends and family with a farm-to-table style dinner by Jeremy Hammond-Chambers of Innovative Dining while raising funds for our produce program.
Thank you to all who joined All Faiths Food Bank for a delicious farm-to-table dinner in the warehouse and helped provide nutritious produce to those in need!
2018 Event Hosts: Jeremy Hammond-Chambers, Joe Feldman, Bart Lowther, Mike Marraccini, Brandon McAllister, Rob Young
Our event sponsors
James and Debra Diggs
Mike and Marcy Klein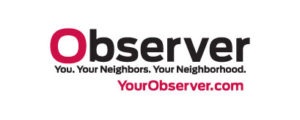 Thank you to all that joined us!