Out of concern for the health and safety of our community, we are asking that people not convene or conduct food drives at this time nor are we accepting individual food donations. We're grateful to our giving community, if you would like to make a difference, financial support is the best way to help. For every $1 given the food bank can purchase 5 meals. Please consider making a gift here. 
Host a Fund Drive 
Turn your food drive into a fund drive! It's easier and has a much bigger impact. Collect donations online and watch your efforts grow!
How does it work?
Set up your fundraiser
Easily share it within your organization or among groups and friends
Watch your funds grow
Help end hunger in Sarasota and DeSoto counties with the funds you collect
How to create a Fund Drive?
Questions?
If you have any questions about your food and fund drive registration, contact Victoria Hasselbring, vhasselbring@allfaithsfoodbank.org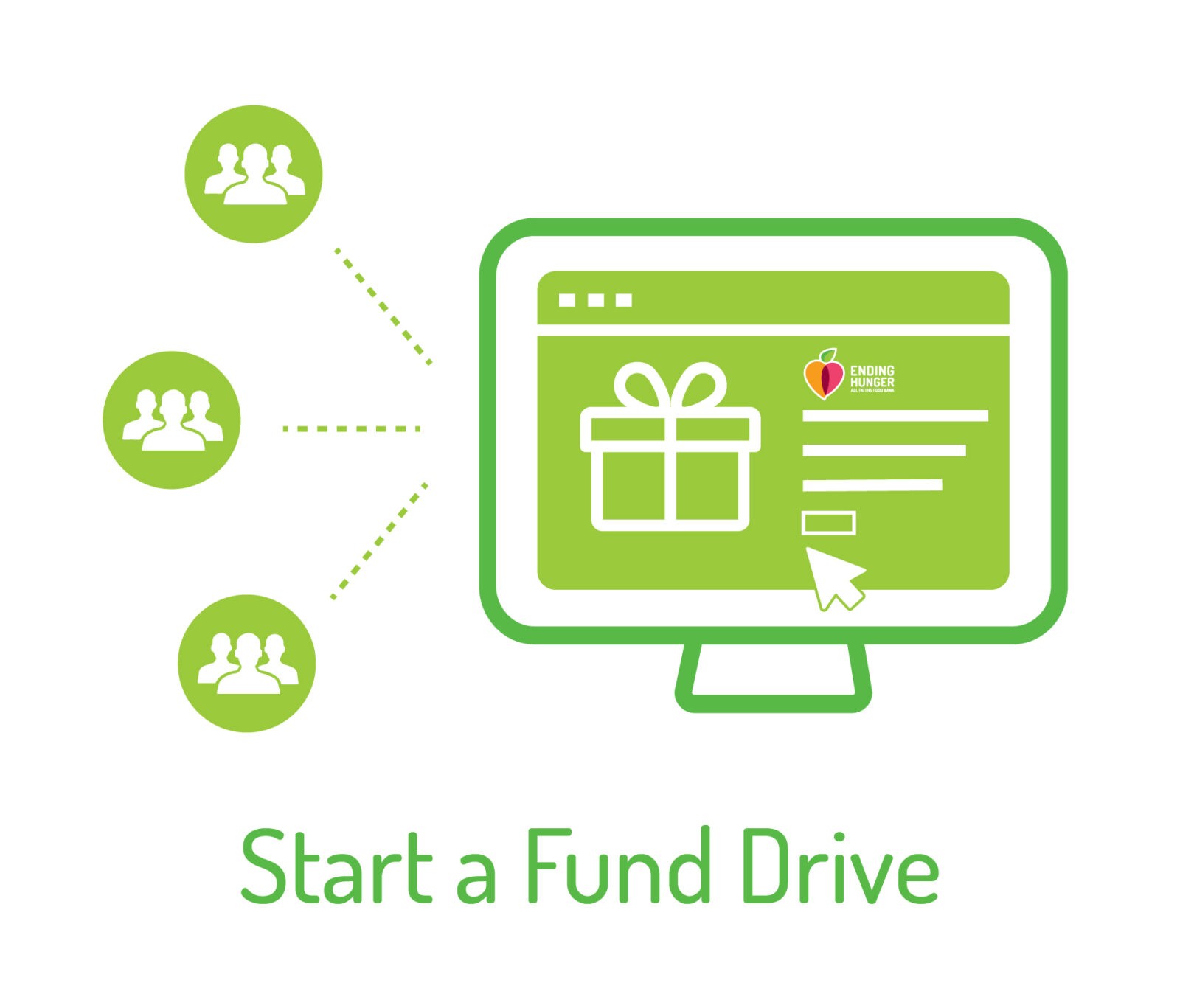 Thank you to our 2020 fund drive heroes!