How it works 
6 AM
11 trucks, 9 drivers, 550 miles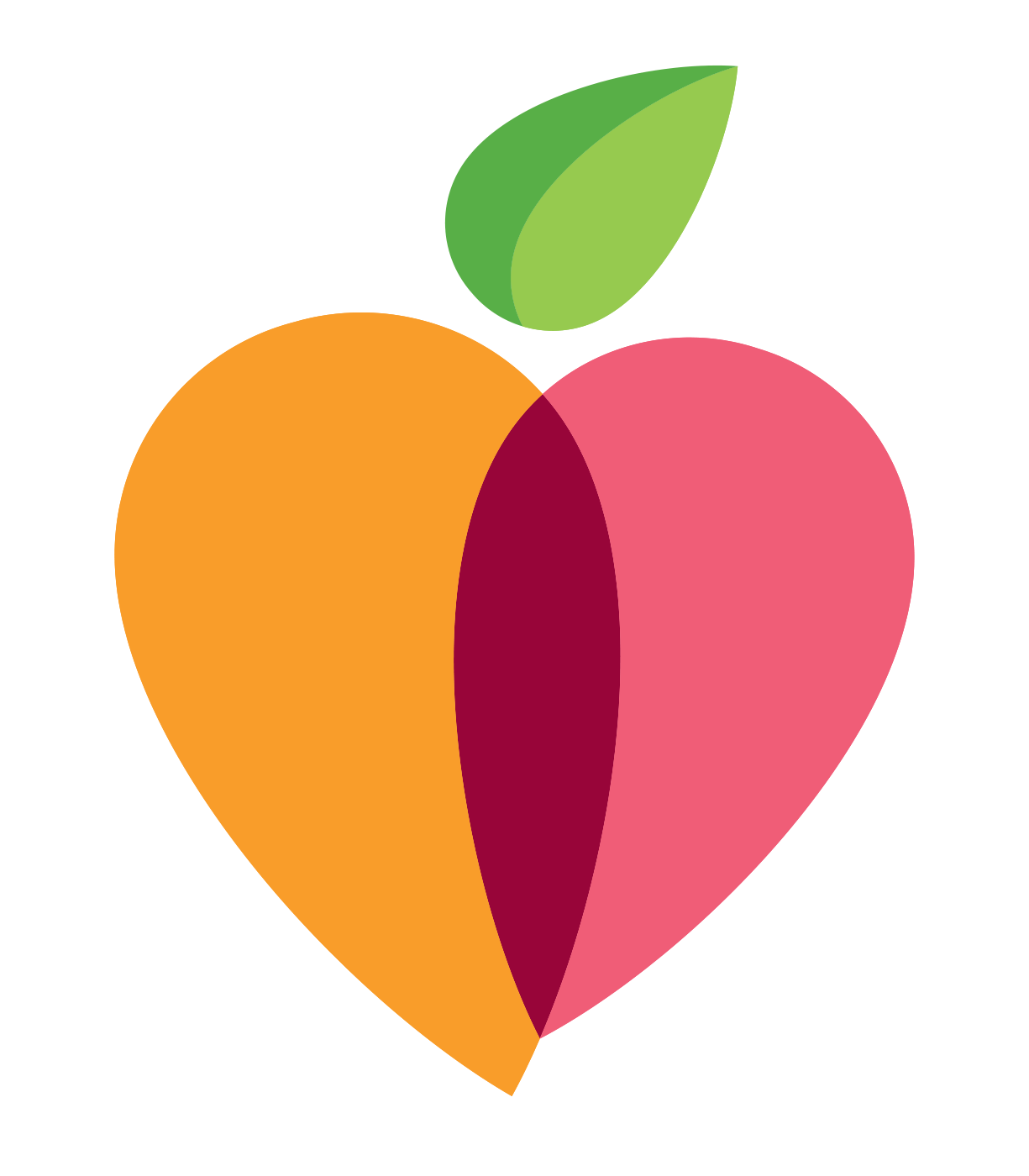 FOOD DONATIONS ARE MADE
All Faiths Food Bank receives donations from the food and grocery industries, government agencies, food drives, local growers, individuals and other organizations.
FOOD IS INSPECTED AND DISTRIBUTED
All Faiths Food Bank inspects donated food, ensures safe storage and reliable distribution to where it is needed most. More than 10.5 million pounds of food was distributed to children, families, and seniors last year.
FOOD REACHES THOSE IN NEED
Food is provided to people in need at food pantries, soup kitchens, schools, youth organizations, senior centers, and emergency shelters.